Sell your Mac today. For Cash. No Hassle.
Remember this: Our competitors DON'T WANT TO BUY YOUR MAC if its LIQUID DAMAGED
WE WANT TO BUY A LIQUID DAMAGED LAPTOP
JUST GET IN TOUCH ON 01252 375167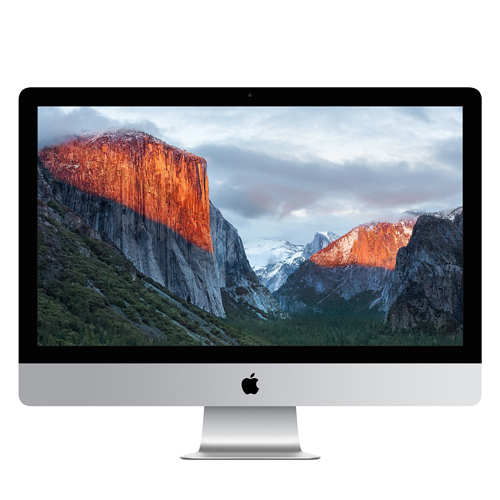 Can't find what you are looking for?
Or you can't find your Apple Mac Computer in our list, because you've got different specs just get in touch!
Phone 01252 375167