Sell Your Apple iMac
Sell your used, iMac to us today. For cash. No hassle.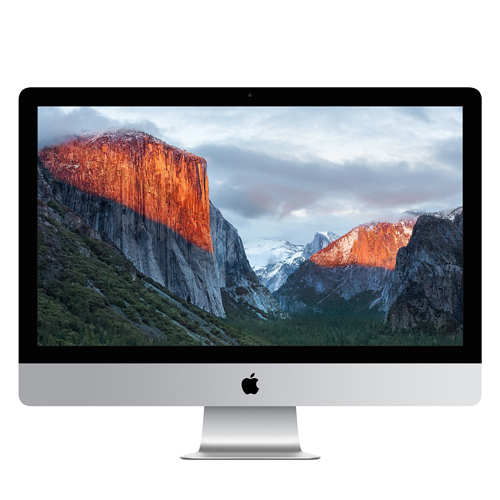 Get Paid Fast for your used iMac
It is never been a better time than now to make cash out of your Apple iMac.
We buy iMac of most generations
If you have recently upgraded your iMac and you are looking to get some cash for your old one. Do not hesitate to get in touch.

Please do not forget
Please do not forget to include your Apple Keyboard, Mouse and Power lead with your iMac! Or any accessory that came with your iMac. Thank you!
We Only Buy Apple Mac
We are specialists, we only buy and sell Apple Mac Computers. We have been doing it since 2008. We have a very experienced Apple Certified Macintosh Technician in-house, and he is in charge of making sure all Apple Computers are in good working order and checking all computers we receive from the general public for us to buy back. Please do not hesitate to get in touch.
In case you can't find your Mac
Please do not hesitate to get in touch with us, in case you can't identify your Mac in our automated system.
What We Buy:
iMac 2012 or Newer